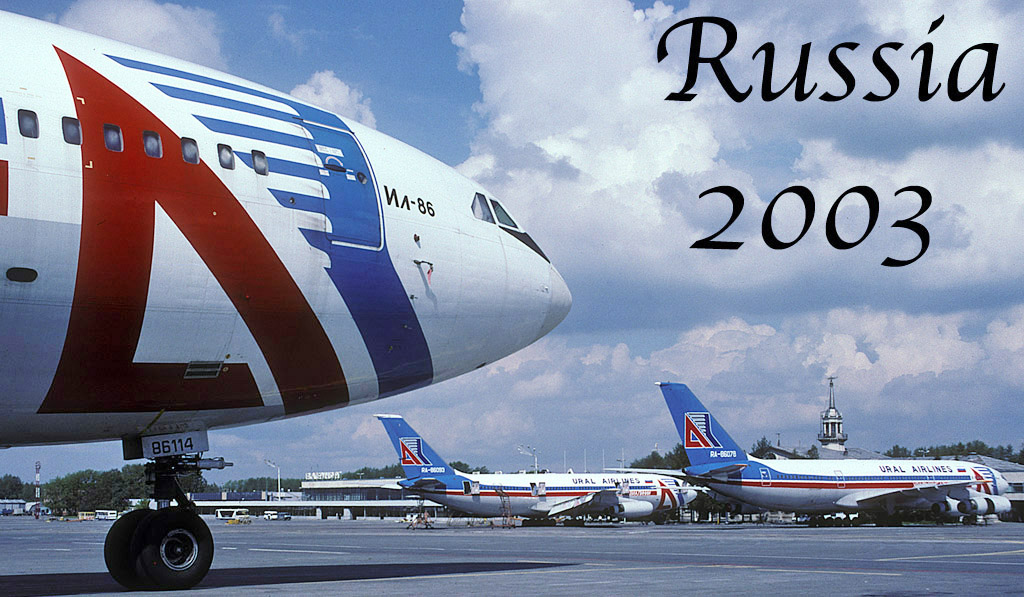 Just bought myslef a Nikon LS-40 slide scanner off eBay.
Been playing around with it over the past couple of days with a bunch of slides, some Kodachrome but mainly Fuji slides, of varying weather conditions from a trip I did with Paul to Russia in 2003.


Click on an image to see the larger version!.

All aircraft and aviation images/pictures © 2003 and 2006 Anthony Firmin / firminpix

Web site development by fccl, © 2004, 2005 and 2006 fccl / firminpix